The 12 Apostles, from The Great Ocean Road, Australia.

There used to be 12 of this standing formation, but due to ocean and wave hitting this formation rock for centuries, most of the smaller one has fallen into the ocean floor.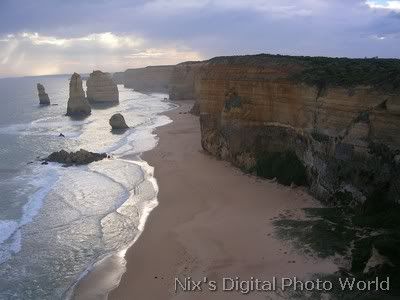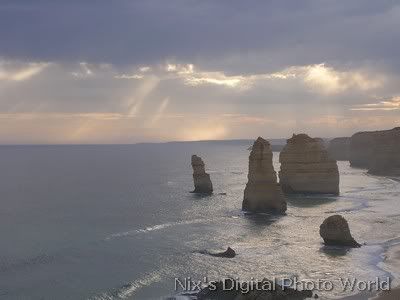 This was taken during sunset, away from the coast.

Feel free to comment your suggestion .