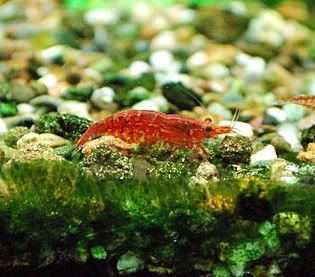 I just bought myself a new DSLR, a Nikon D60 and was very excited about it. It has been quite sometime that I have not lay my hand on a SLR.

Since I have posted a topic on how to use Macro Mode Photography couple of days ago, I may as well try some close up shots with my new camera.

I got to say, the results are so much difference between a DSLR and compact camera.

My little Cherry Shrimp
Here are what I have done.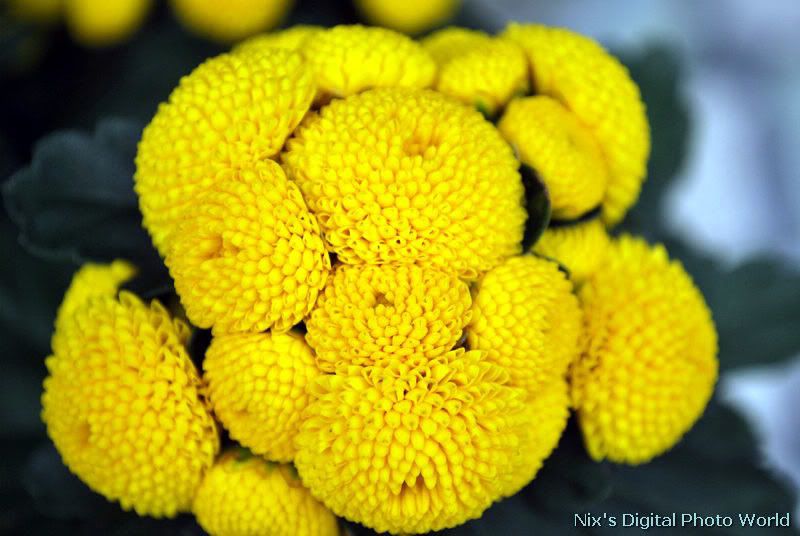 Those are bubbles and not water spots. This is a plant planted in my aquarium and is babbling.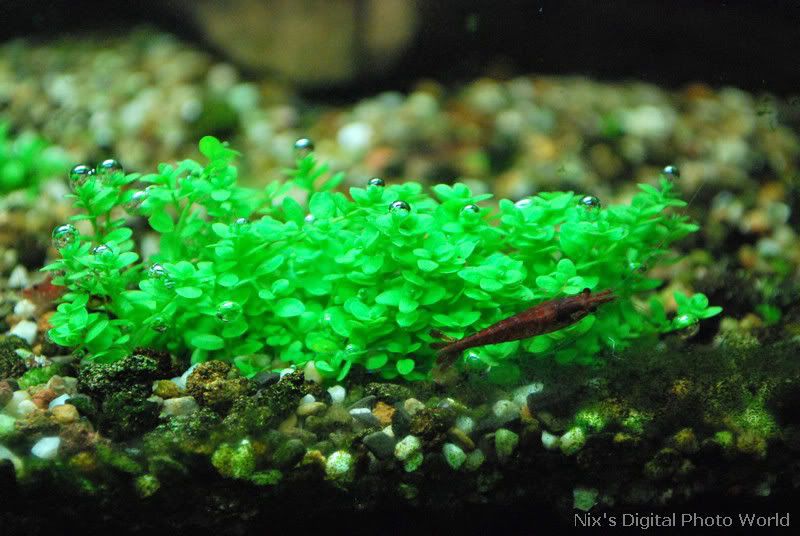 Can you spot the different ?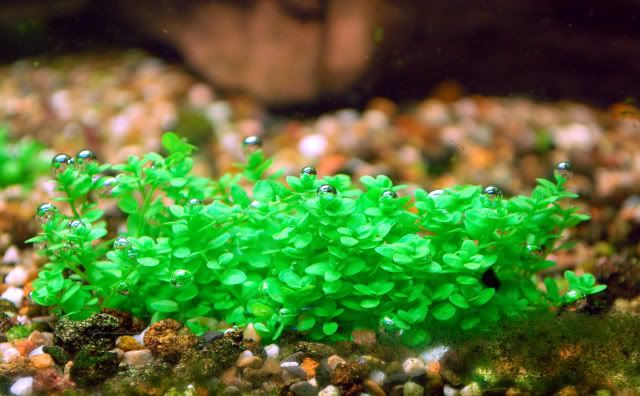 Find the rest of by close up gallery at
Project Close Up
.