Project Close up Photography is dedicated as my collection of Close Up Photography, shots with my Nikon D60 DSLR. This post will be constantly updated when new photos are uploaded. Please feel free to comment on any of the photos posted here.

All helpful suggestion in getting better Close up photography are welcome too.

Newly Updated on 21 February 09
After days of research on macro photography, I finally manage to do macro photography without new equipment. Here's what I have done, by using the inverse lens technique.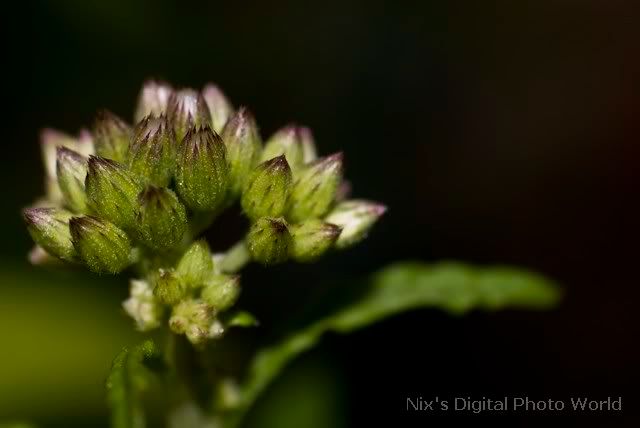 Newly addon on 7 February 09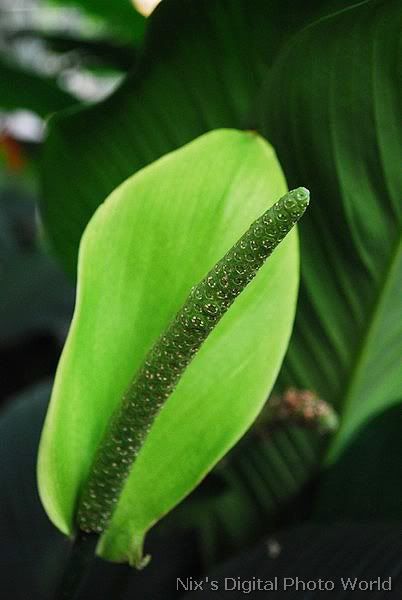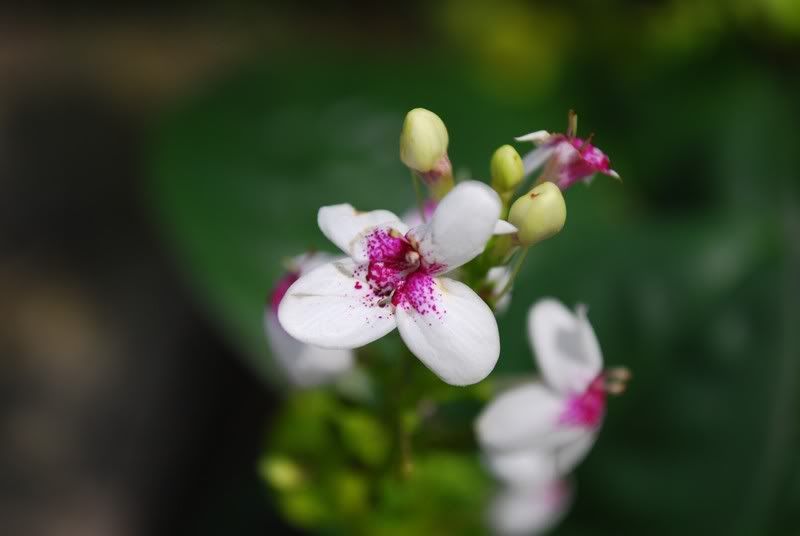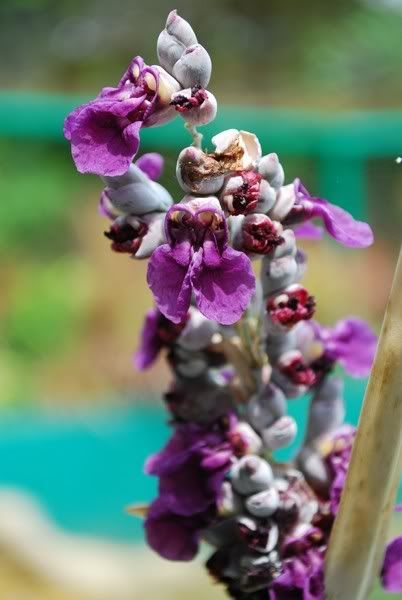 Newly updated on 30 January o9