Took a hiking trip to Bukit Broga with my friends on Easter Eve. This was considered a photography outing with hiking activity. Being lack of hiking experience, I though that it was just walking up a hill but it was tougher then I though.
The road to the tip of
Bukit Broga
was not easy, especially for me who don't exercise a lot. But success is sweet, reaching to the top just make you feel so great.
No doubt the scene was beautiful, the sunrise was just on time. The only thing that I was a bit disappointed was not too many interesting flora and fauna for photography.
Here are some that I manage to collect. Enjoy it
Check out my other gallery of Bukit Broga at
Sunrise @ Bukit Broga
and
2nd Attempt to Bukit Broga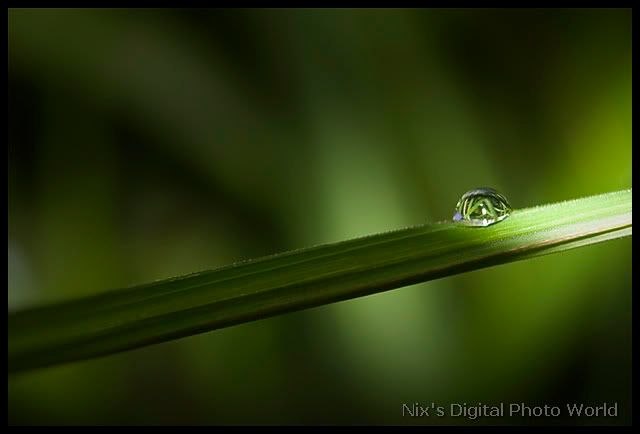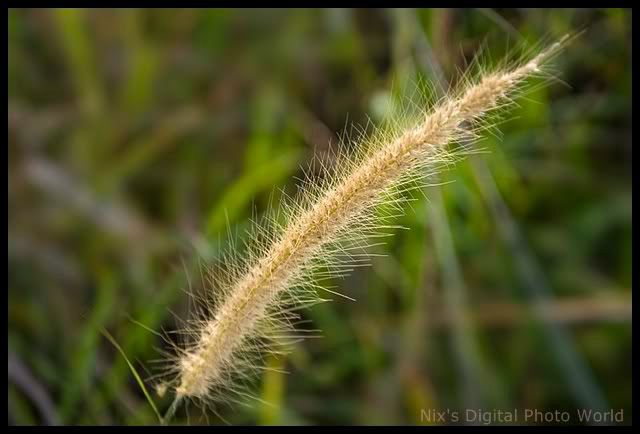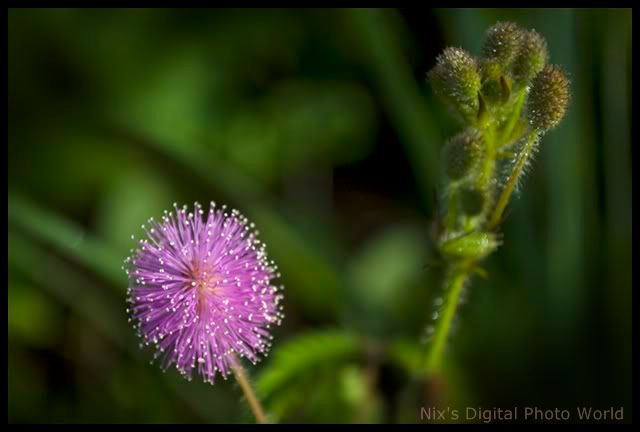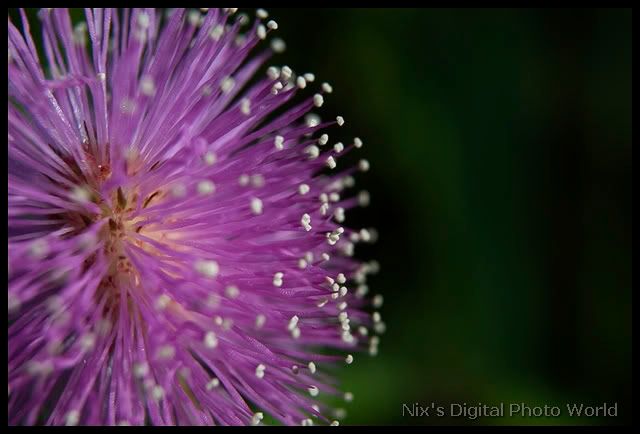 "
Click here
to Learn How To Work That Digital Camera Like A Pro
"