"From the rising of the sun unto the going down of the same the LORD's name is to be praised."
Psalm 113:3
Great Sunrise at Bukit
Broga, Semenyik. About 45min from KL. Climbing the hill maybe a little tough but when reached the top, all effort pays. Than GOD for great weather.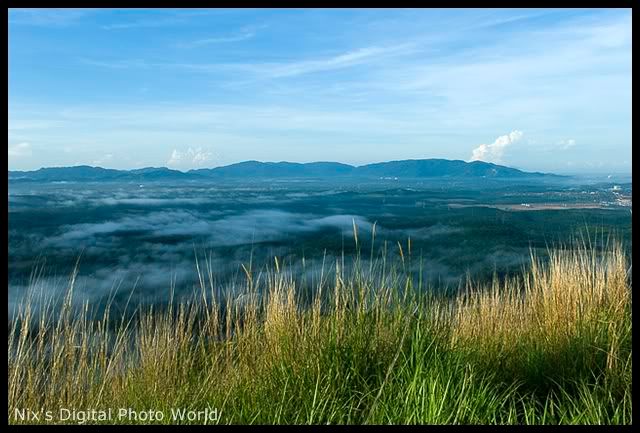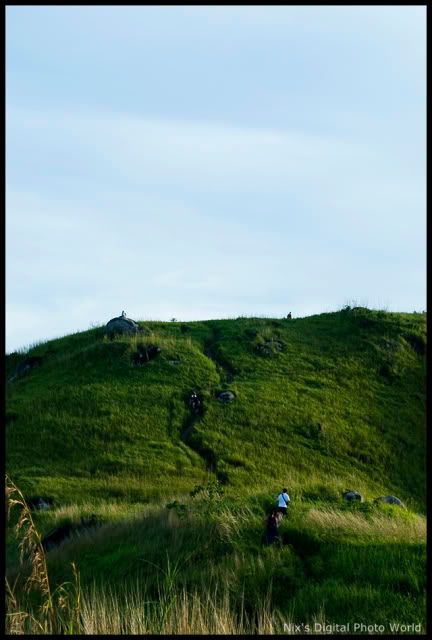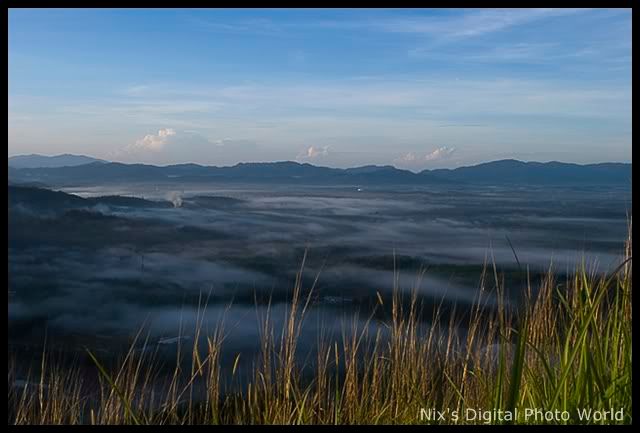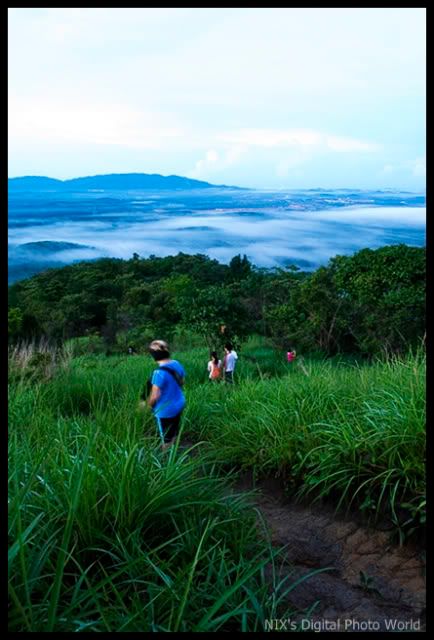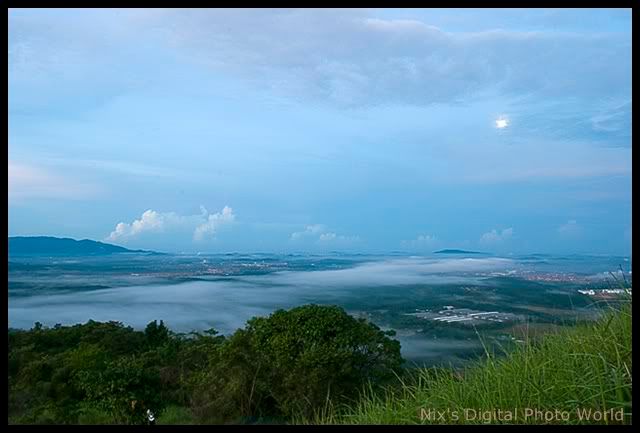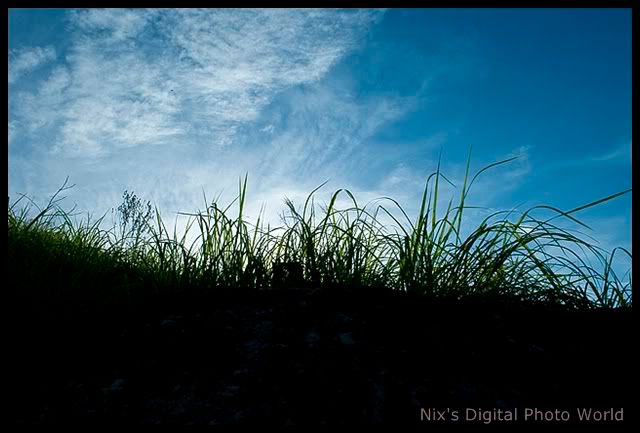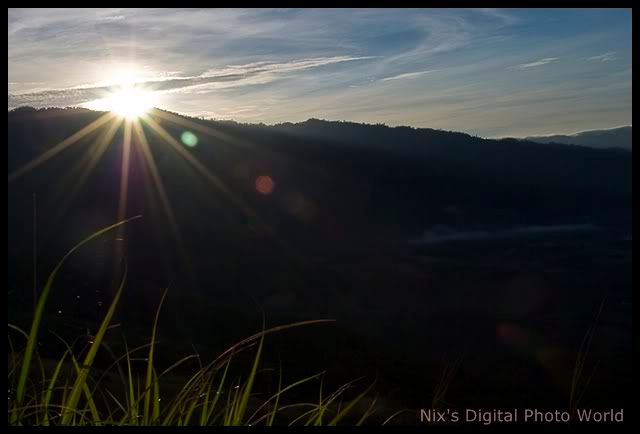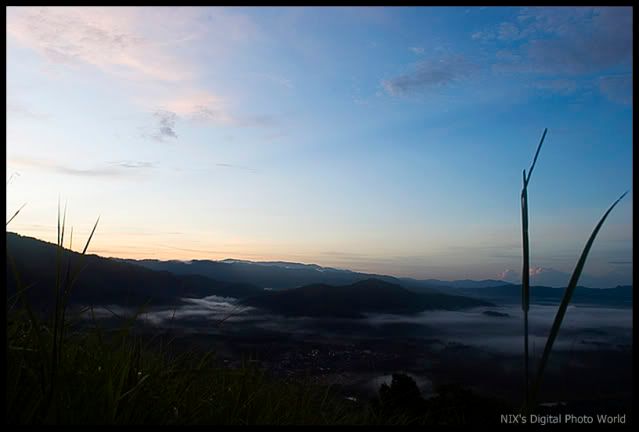 "
Click here
to Learn How To Work That Digital Camera Like A Pro"