I had a business trip to Langlawi Island couple of weeks ago. After my business was done, I took 2 days off and visited the island. One of the places I have stop by is the Underwater World, Langkawi

Underwater World Langkawi
is one of the largest marine and fresh water aquaria in South East Asia and it one of the must visit tourist destination in Langwaki.
For me, what I can see in
Underwater World Langkawi
is nothing too unique except for the penguins and some large stingrays and sharks.
Never the rest, I manage to capture some great looking species.
Here are they.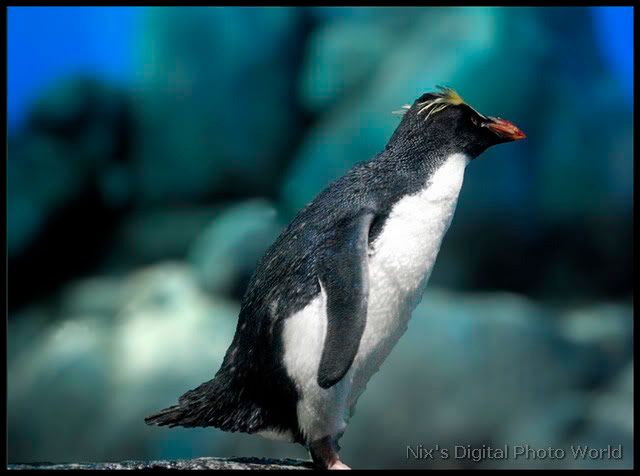 Rockhopper Penguins