Langkawi Cable car is one of the must visit when you travel to Pulau Langkawi for holiday. It is one of the most trilling cable car ride I ever has as it needs to travel a distance of 2.2KM from the foot of the hill to the peak of the hill.
The scene from the cabin was awesome and the scenery when reached the top was amazing. The most must see when reaches the top is this cable bridge, connecting 2 mountain peaks. It takes some effort to hike to the bridge but when you are over there, cross over it to feel the thrill of hanging in midair.
However, before you head over to Langkawi cable car, please check on the this website for further information Langkawi Online.com. This is because on certain time of the month, the cable car station will be close for routine maintenance. So make sure your travel itinerary does not fall into this date.
Here are some pictures that I love the most and was taken from the Top Station.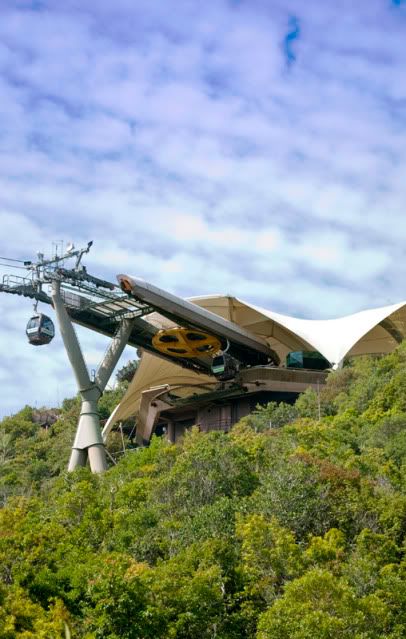 The Top Station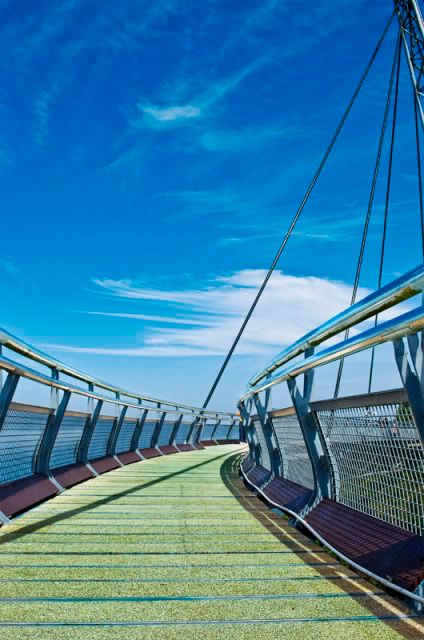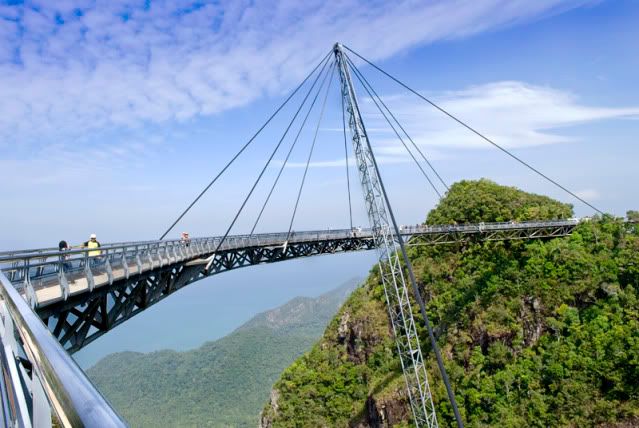 The Sky Bridge